The Great Camp Sagamore
So, I am a little late in posting this, but Chris and I attended Kimara's wedding this past August. I met Kimara during my first week of medical school (about 7 years ago already) and we have been friends ever since. We had a great time at the wedding, which was held in New York where Kimara grew up. The wedding venue was called Great Camp Sagamore and Kimara's parents used to own the property. It was built in the late 1800s and was owned by the Vanderbilts for a number of years. It is absolutely beautiful and is situated on its own private lake. The wedding ceremony was held on the shore of the lake and Kimara's dad made a chuppah for the ceremony. There are multiple cabins surrounding this main lodge and Chris and I had a whole cabin to ourselves when we stayed there.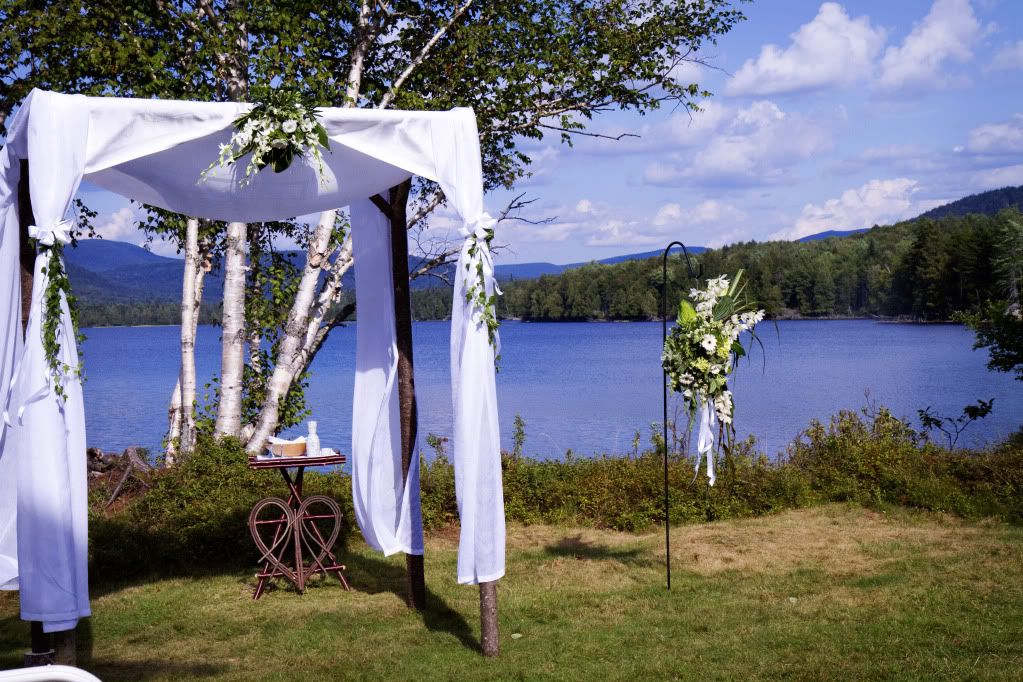 The Chuppah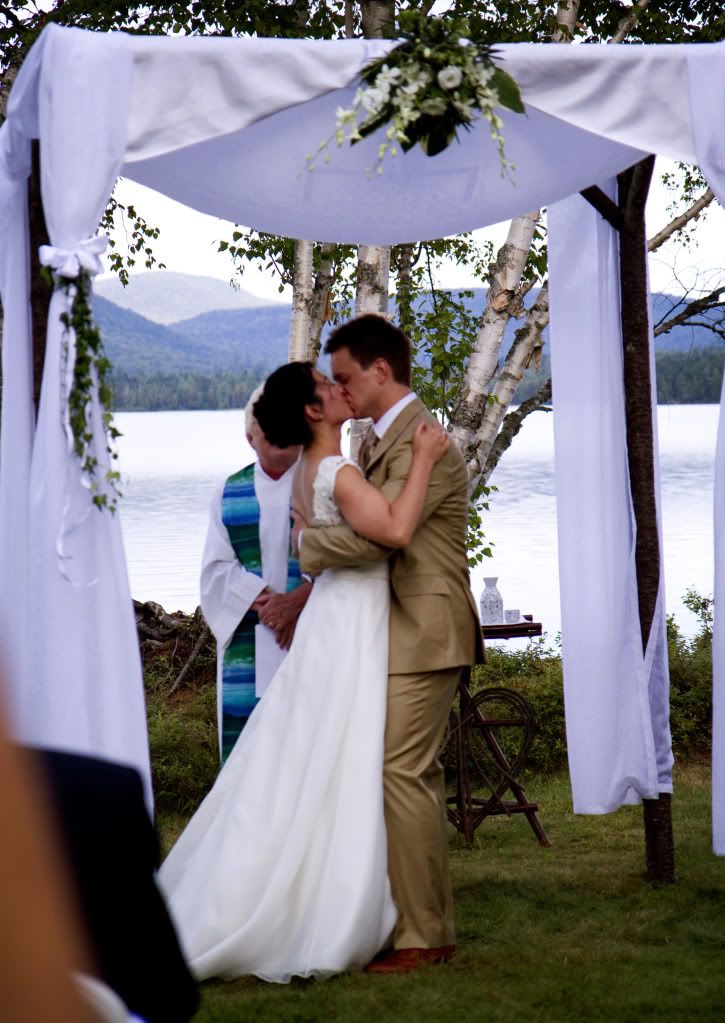 The Kiss
Kimara looked beautiful!
There were fiddlers to lead the bride and groom to the reception.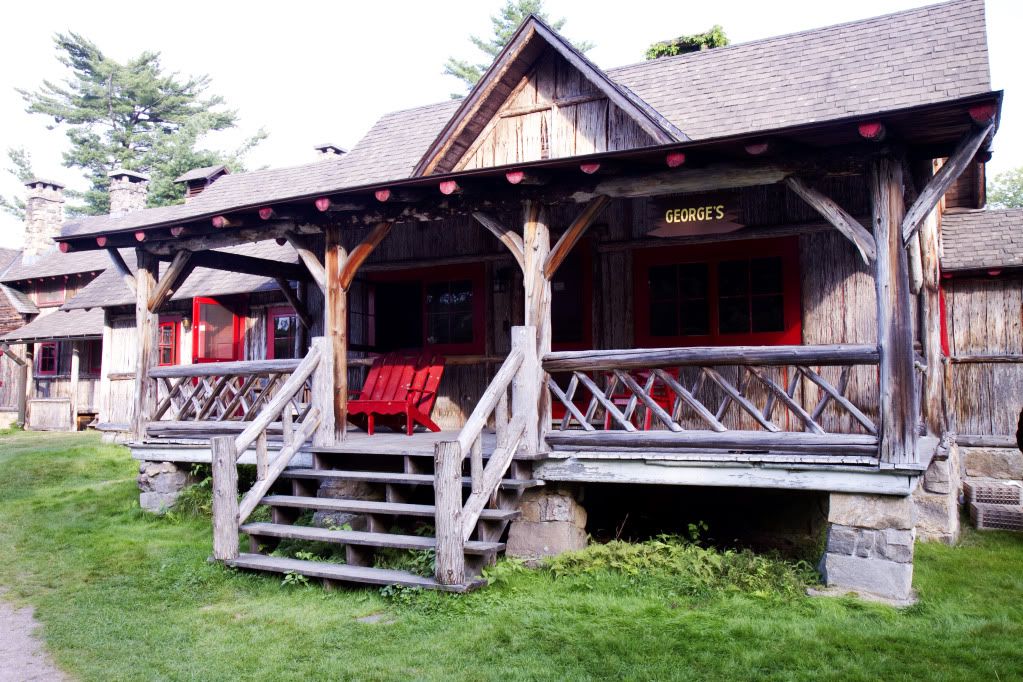 This is the cabin where Chris and I stayed.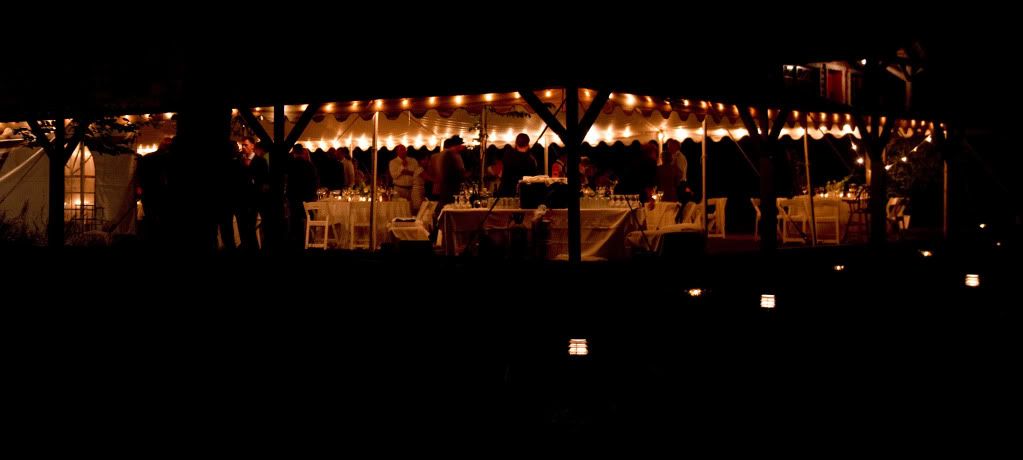 The Reception.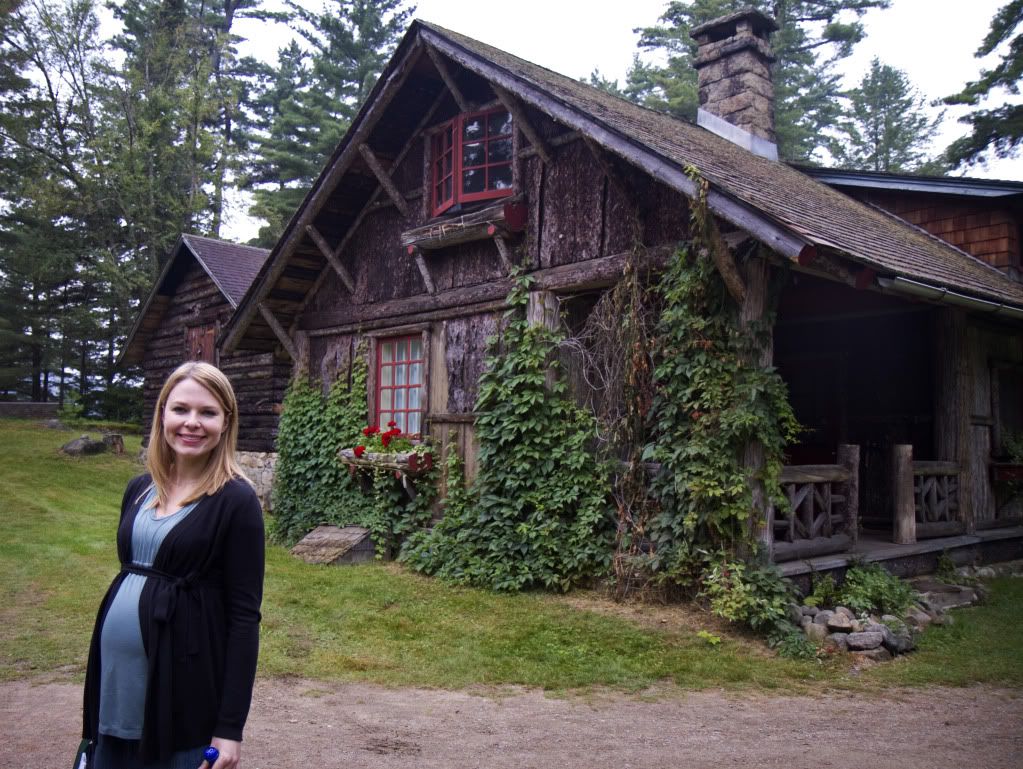 Kimara's mom's cabin at nearby Camp Uncus.
Inside of Kimara's mom's cabin.